Focus Areas
Building Tax-Smart Comprehensive Financial Plans
Retirement Withdrawal Strategies
Managing Liabilities & Debt Management with Effective Strategies
Insurance Planning
About the Financial Advisor
Laura is the Founder of The Basballe Group. Laura brings a conversational style when discussing how clients can be proactive in creating a tax-smart retirement plan. She believes strongly in serving her clients ethically and comprehensively. Laura offers an interactive experience allowing her clients to always remain engaged with their accounts. Laura actively seeks out advanced specialized training and support in IRAs, tax planning & retirement plan distribution strategies to better support her clients' needs. 
Laura focuses on serving Delta Airlines employees, retirees, small business owners, independent contractors and women. Most of her clients reside in the South of the River metro area as well as around the country. 
She serves her clients by helping them navigate through retirement income strategies and Social Security decisions. 
Education and Designations
Minnesota State University-Mankota, Bachelor's Degree, Psychology

 

Series 7, 63, & 66 licenses

Member of Ed Slott's Elite IRA Advisor Group℠*

     

        
*"Ed Slott's Elite IRA Advisor Group" is solely an indication that the financial advisor has attended training provided by Ed Slott and Company. Ed Slott is not affiliated with Royal Alliance.
Personal Life
Laura enjoys gardening, being outdoors and trying new recipes. Laura has been an active member of the Burnsville Chamber of Commerce for many years, serving on the Board of Directors and in 2022 completed a two-year term as the Chamber Board Chair.  Laura enjoys mentoring small business owners and helping them create connections within the local business community.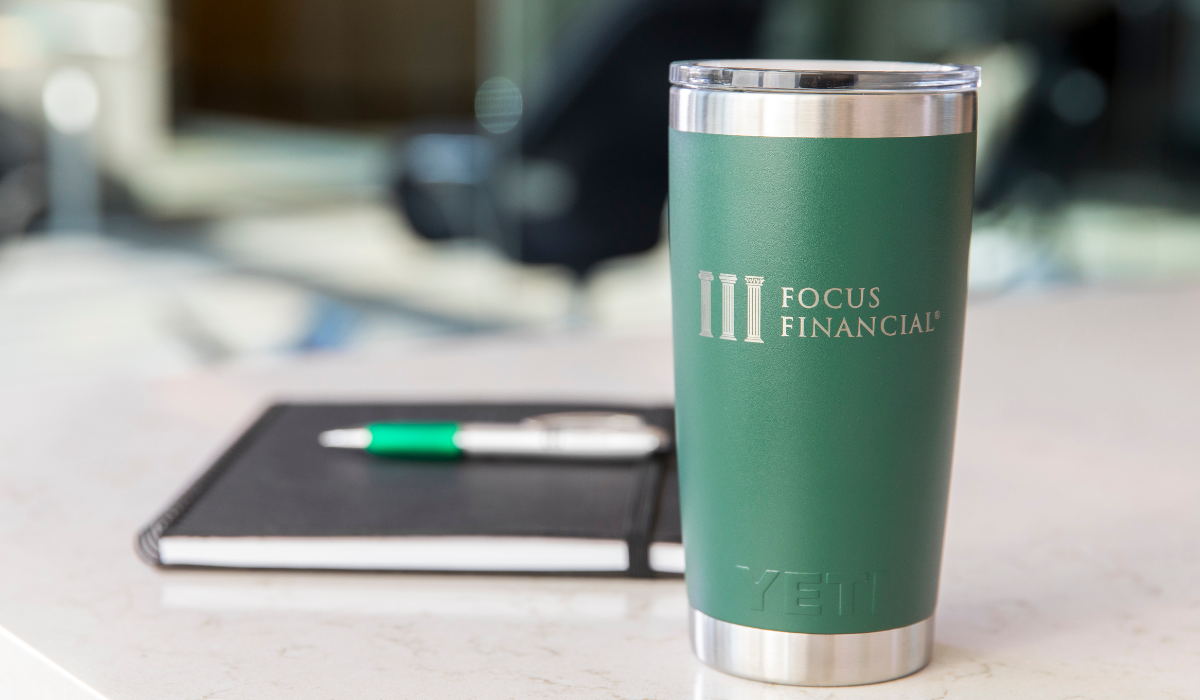 Contact
Direct Phone: 952-997-2102
Main Phone: 952-933-4960
E-mail: lbasballe@focusfinancial.com
1500 McAndrews Rd W
Suite 210
Burnsville
MN
55337