Focus Areas
Non-Retirement Planning
Retirement Planning
Risk Management
About the Financial Advisor
Bill has been an independent financial advisor for over 20 years with Focus Financial. He feels incredibly lucky to have worked for only two companies his entire career.  By watching his parents go through their divorce with six children, Bill learned the importance of saving, investing, and retirement planning.
His philosophy is simple! Maximize your employee savings and retirement plans then create non-retirement assets along with emergency funds to help during tough times.
Bill focuses on serving his clients in the Twin Cities and beyond.
Bill serves his clients by helping them think about retirement income and where it will come from. He provides his clients with ongoing support, direction, and coaching to help them pursue their financial success and goals throughout their working and retirement years.
Education and Designations
University of Minnesota, Bachelor of Science Degree, Communications
Personal Life
Bill has been married to Janel Haider for 34 years and lives in Mendota Heights.  He has two adult children. They enjoy being outdoors, hiking, golfing, and jogging. During the winter months, they travel to warmer places.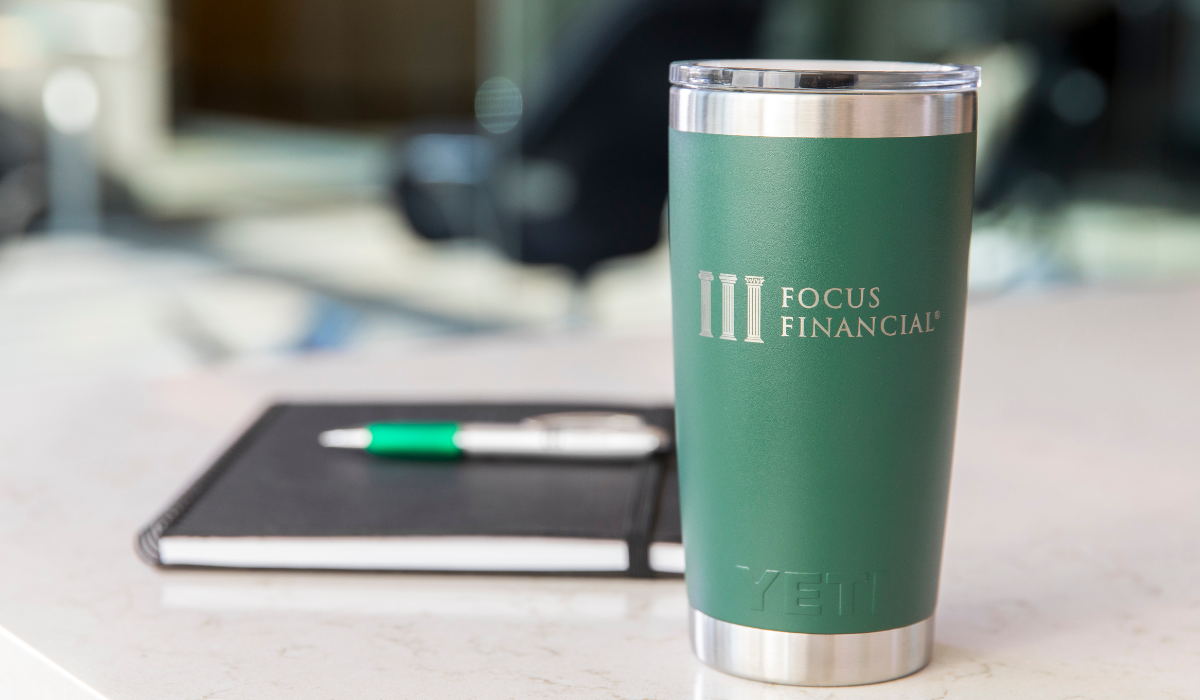 Contact
Direct Phone: 952-997-8940
Main Phone: 651-631-8166
E-mail: bhaider@focusfinancial.com
1300 Godward Street NE
Suite 5500
Minneapolis
MN
55413